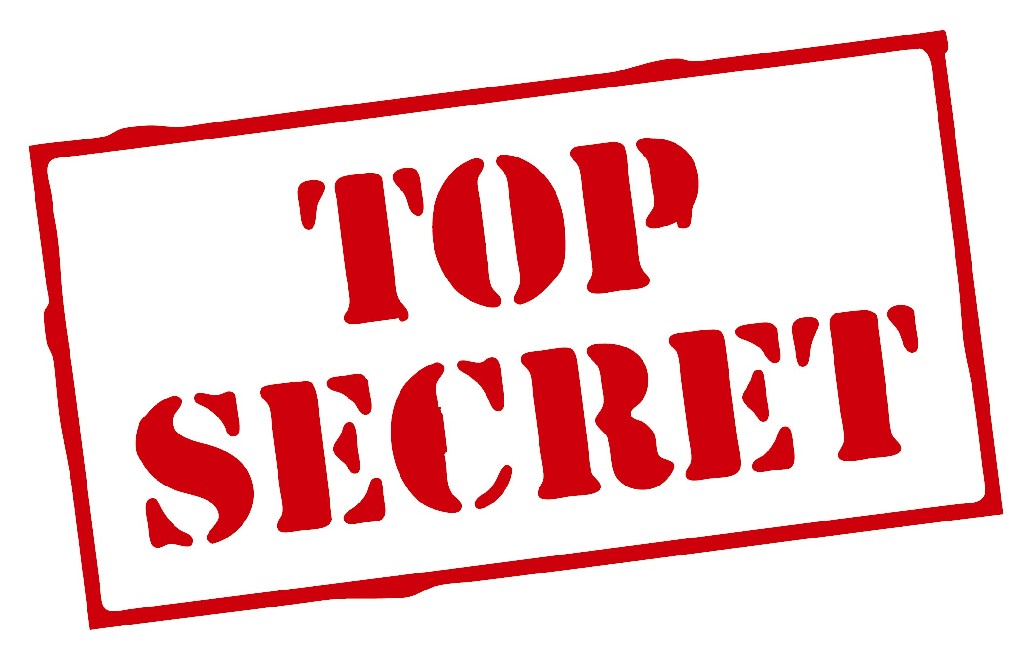 Part 1 of 2
Power Amino Acids® contained in Factor4 Weight Control® close the food-chain gap and correct deficiencies in amino acids, proteins and metabolic pathways that control body weight and energy. In the presence of these deficiencies, the body stores excess energy in fat pads that lead to unsightly overweight disorders and obesity.
By taking power amino acids® and other essential nutrients in Factor4 Weight Control®, these deficiencies are corrected leading to the four major weight-loss benefits of this breakthrough product:
Factor4 burns calories, by resetting metabolic pathways that control fat storage and fat metabolism.
Factor4 suppresses appetite by satisfying appetite centers in the brain and stomach
Factor4 satisfies cravings with feeling of comfort, satisfaction and well-being
Factor4 boosts energy by increasing muscle mass and anabolic health