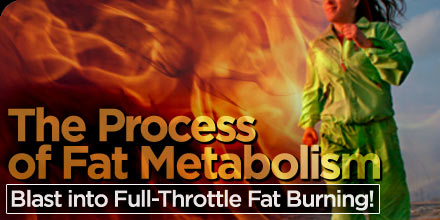 The Only Weight Loss Solution that Makes You Feel Better Every Day!
part 1

THE SECRET TO HEALTHY WEIGHT LOSS
96% of individuals lose weight on Factor4 Weight Control®. Factor4 works as a highly effective appetite suppressant that provides feelings of "comfort, satisfaction and well-being" within minutes of taking a shake. Factor4™ also stimulates fat metabolism and increases body pep, energy, and activity.
Factor4 Weight Control® power shakes and smoothies are the secret to the success of the Factor4 weight Loss Program. Factor4™ smoothies, made with blackberries, blueberries, strawberries or cranberries should be taken in lieu of AM or PM snacks and desserts. Take Factor4™ power shakes at night to avoid night-time eating binges.
An 8 oz power shake (70 Calories) or 16 oz double power shake (140 Calories) will stimulate fat metabolism while blocking food cravings, hunger pangs, famished states and eating binges. When taken before meals, as instructed, including one or two meal replacements a day, you may lose up to 1 pound every 2 days.