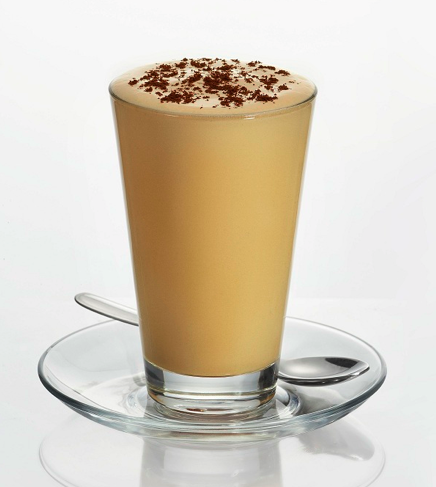 Factor4 Coffee Latte
Nutrition Information
Fat:

<1g

Carbohydrates:

1.2g

Protein:

10g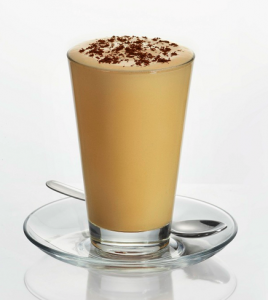 Try Factor-4 iced coffee and tea lattes for cool summertime drinks that hydrate the body and build strong nutritional health.
Ingredients
2 Scoops - Factor4 Weight Control®
8-10 oz - Black Coffee (cooled)
1 cup - crushed ice or ice cubes as desired
Instructions
Prepare a Factor-4 Power Shake. Add coffee and ice cubes. Adjust to desired taste by adding more coffee, Factor-4 or milk. Tastes like a Viennese ice café without the sugar, ice cream or whip cream! Add your favorite sweetener as desired to sweeten things up a bit. Sprinkle some cinnamon or cocoa powder on top if you like.