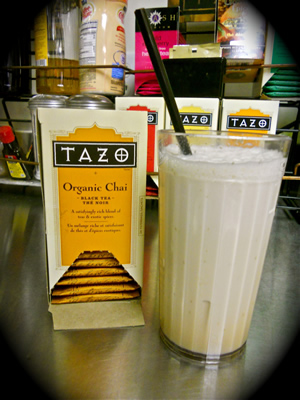 Factor4 Hot Tea Drinks
Nutrition Information
Fat:

<1

Carbohydrates:

1.2g

Protein:

10g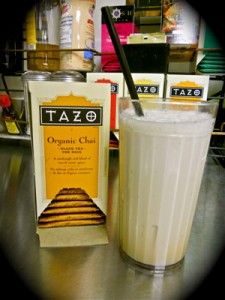 Try Factor-4 hot tea drinks during all seasons to warm the soul and nourish the body. Factor-4 will sweeten the hot tea, add vitamins, minerals & fiber and provide Power Amino Acids™ so that your body will gain the multiple benefits of Super-Plus Proteins™, including weight loss, sustained weight control, improved nutritional health, medical health, anti-aging and longevity.
Ingredients
2 scoops - Factor4 Weight Control®
½ cup brewed tea, your favorite Tea(I like chai personally)
4-8 oz Water
Instructions
Add 2 scoops of Factor-4 Weight Control™ to 4-8 oz water. Shake in blender. Store in refrigerator for up to 4 to 8 hrs as Factor4 Cream.
Brew a pot of hot tea. Pour ½ cup of hot tea and let cool to desired hot temperature. Add ½ cup of Factor4 cream. Stir and sip to enjoy!
Great Hot or Cold!